Financial Peace University 2021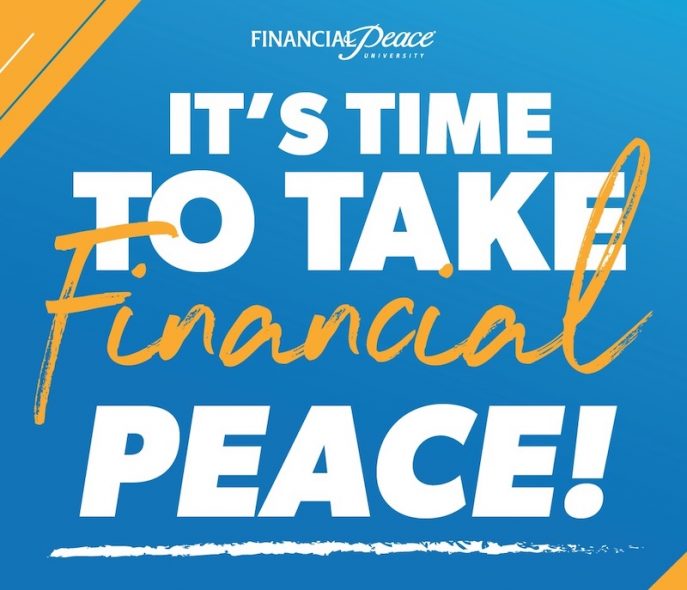 Take control of your money with Financial Peace University!
 
This nine-lesson class uses biblical wisdom and common sense to help you tackle budgeting, pay off debt, and make your money work for you!
 
The 9-weeks journey into the Biblical Principals of Living with Financial Peace will continue on...


Saturday, July 31 @ 2:00 pm at the Sioux Falls Adventist Church

and will continue every Saturday in-person or virtually via Zoom.
For more information, please contact Dave Hughes, our FPU Coordinator, at 865-696-6597.
 
Please register for this practical life-changing seminar: