---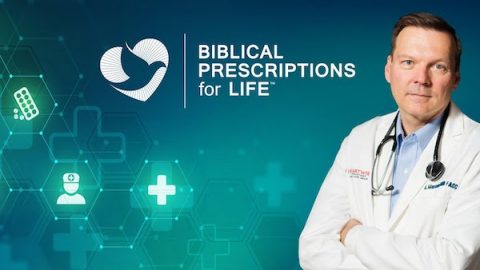 Join us for a seven-part life-transforming study that unlocks the secrets to healing and lifelong, whole-life wellness through physical and spiritual truths directly from the Bible, supported by science.
Continuing next Saturday, May 8 @ 1:30 pm at the Sioux Falls Adventist Church.
Continuing every 2nd & 4th Sabbath in-person or virtually via Zoom.
---

Join Mark Blackburn for this exciting virtual Bible Study discussion as we prepare our hearts and minds for the Second Coming of Jesus.
Continuing on Saturday, May 15 @ 6:30 pm.